We are not the government. We are not a health insurance company. Instead, we work with multiple health insurance providers and brokers, making it easy for you to compare several options -- all in one place.
How easy? It just takes 3 steps to find your plan: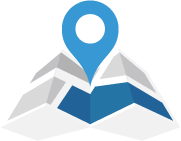 Step 1
Enter Your Zip Code.
Quotelab asks for your zip code. This will help us identify plan options in your area since many insurance carriers only operate in certain states or certain parts of states.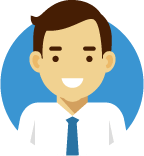 Step 2
Tell Us About Yourself.
In order to provide the best option for you, Quotelab needs certain basic health and your contact information.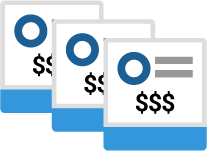 Step 3
Compare Plans and Prices if
You Qualify.
You will be presented options to explore, including available plans from premiere Heath Insurance Companies and others. A licensed health insurance agent may call you for more information and to ensure that you are getting the right health plan.
And if you prefer to speak with someone, please call (844) 336-0547 to speak to an agent.